Welcome to Photoarchive3D.org


Photoarchive 3D is a digitized archive of original stereographic 19th and early 20th century historical images.  When viewed by a single person looking through a binocular stereoscope, these reconstructed a scene in three dimensions, complete with depth, creating a "Victorian virtual reality."  Only a fraction of the millions of views produced have survived, and we here present a sampling of the broad range of available subjects including exotic locations, people of the world, historic events, and material aspects of life 100-150 years ago. 
---

Russia in 3D. April 8, 2016
Photoarchive 3D presents the 125th anniversary Warner Free Lecture in Harvard, MA. Commemorating the inaugural 1891 projected talk by George Kennan about Russia!
Friday, April 8, 2015 – 7:00 p.m.
Volunteers Hall, Harvard Public Library, Harvard, MA
---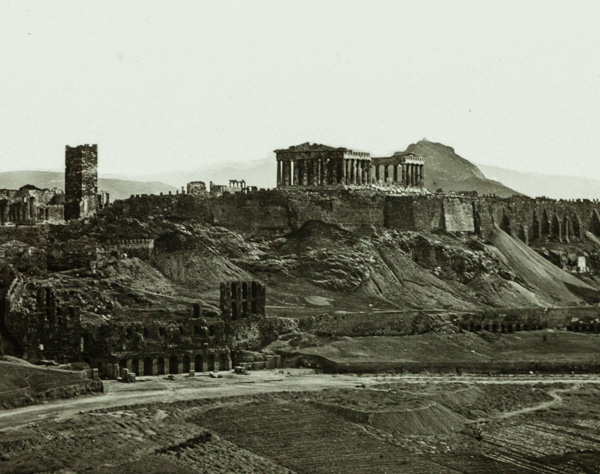 Greece in 3D. April 9, 2016, 7pm
Hellenic Society of Worcester Special Presentation.
Cotsidas Cultural Center,
Saint Spyridon Cathedral 102 Russell Street, Worcester, MA
---

Come to a Live PA3D event, as this audience did in Sao Paulo, Brazil in August, 2014
---